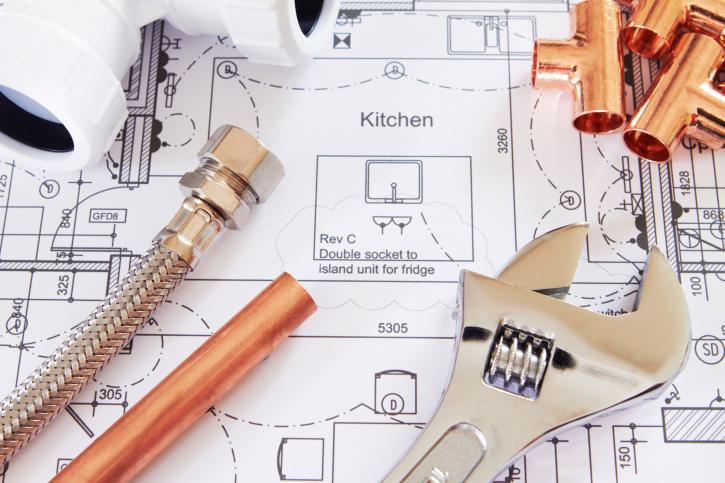 Does your home look too old and weary? Have you gone do bored with how your crib looks like? If yes then here are so many ways that can help you make your home looks new and trendy without splashing too much money from your pockets.
Living room is one of the spots at home that once you renewed will give you the idea that you have already changed the whole house. Why? Simply because this is the main area at home, this is where we usually hang out and this is also the space for our visitors and guests. Hence, we really need to have it maintained and keep clean and stylish.
Do you know the saying "Change the hue and you'll change everything."?
This is so much applicable and effective for those who want to change the look of their homes but don't have enough cash on hand. Change the paint of your living rooms of the whole house if you want to and it will give an immediate change. If your old paint color is neutral then go for the bright ones now and if you went bright last time then maybe this is the right time to try neutral.
Take time to change the pillowcases, rugs, carpets and curtains. This is the main accessories in the living room and changing their colors, styles and themes from the previous will surely do the change. If you want to go matchy-matchy then match all their colors and prints or if you want something on the gypsy and trendy side, have them in different colors and prints too. It will be helpful to style your area when you compliment the colors and styles to the paint that you just have put onto the walls, ceilings and floors.
Ornaments play a big role as well in keeping that alluring appeal of our living room thus, changing them will give a different look. If you have picture frames laying all around the area then change the pictures in it, try to update them to the most recent pictures of the families. If you want to add more then there are many accessories and ornaments that you can do by yourself. No money required. Make sure to give time to fix your air conditioner and heater as well since they give erroneous comfort to your house in over-all.
Here are some of the quick fixes that you can do in able to refresh how your home looks. To save more money, try to do your best to do things on your own. If you don't have to hire a stylist, construction workers, interior designers and more, you'll for sure save a big amount of money for that. Tons of DIY projects are all over internet and magazines as well so you will never get lost.