Remodeling outdoor areas at home deserves as much attention we give to indoor spaces. The things that people see from the outside give them the whole idea of your house hence to avoid creating bad impressions, we should always try to wow everybody with how our homes manifests from the inside and out.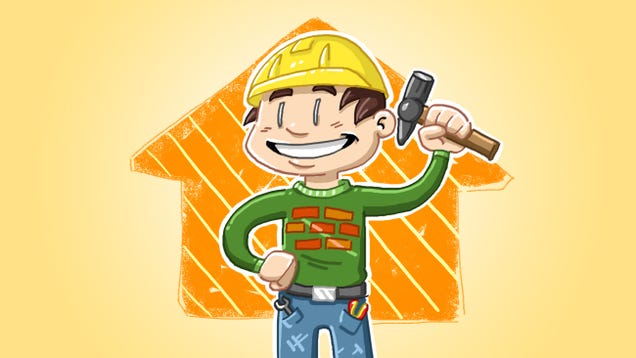 Acquire the best door available
One of the most common things people notice in anyone's home is the door. It's the one that builds that first good impression to everyone that will take a peek at your crib and making your door stands out doesn't require lots of money nor effort. A painting job will already do the trick.
In painting your doors, planning is a must. You must ensure that the color you'll choose compliment the whole look of your house. It's good to have it contrast among the other parts of the house to draw more attention but be precise not to get it overboard. If you're not used to this then getting ideas from magazines and hiring a professional designer and contractor for a very small fee wouldn't hurt.
Turn the lights up
A home without lights appears darker and less appealing. Especially at night, good lighting system can change the whole look of our homes, usually from dull to extra captivating. It makes a statement as well and it well-lighted home shows a homeowner that devotes proper time and attention to her home's appearance. Hence, if you get broken, old, nasty and useless light bulbs at home, it's time to change them now.
When choosing your new outdoor lights, contend to be both functional and decorative. Consider the over-all structure and appearance of your home and visualize what light fixtures will fit in beautifully and correctly. Large fixtures if you have a big two-storey home and it smaller ones for the bungalow styles. You are free to experiment and design your lighting system on your own, just remember to balance everything out.
Inexpensive Landscaping
Why not make a landscape garden in your free space in the yard? Making these will boost the over-all look of your home. Instead of a bare and dull extra space, put flowers and plants to give more colors and to create an illusion of a more nature-friendly home. Get landscape inspirations over the internet and magazines then try it on your own space. Or you can always hire a contractor if you want but of course, you have to shell out some more on that.